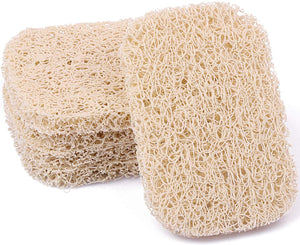 Keep your luxurious handcrafted soap high and dry; Soap Savers prolong the life of your soap bar.  Our Soap Savers can be used alone or cut to fit any soap dish.  
BPA Free, Anti-mildew, Non-toxic - clean with warm water.
The Soap Saver you receive may be beige, black, gray or white.